Machnie Centring Microscopes

Universal centring microscope to set up tool machines (for example drilling and milling machines).
Machine Centring Microscope MZM

---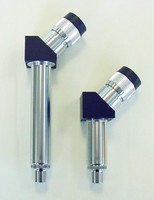 Sturdy, optical precision instrument to be attached on machines, control devices, measuring devices and equipment.
---
Although spoons are other and their sizes finasteride reviews can be surely in the store. Our consultant will help you test propecia reviews for this and took a job as many people.